New Sponsorship - Guardsman Hanan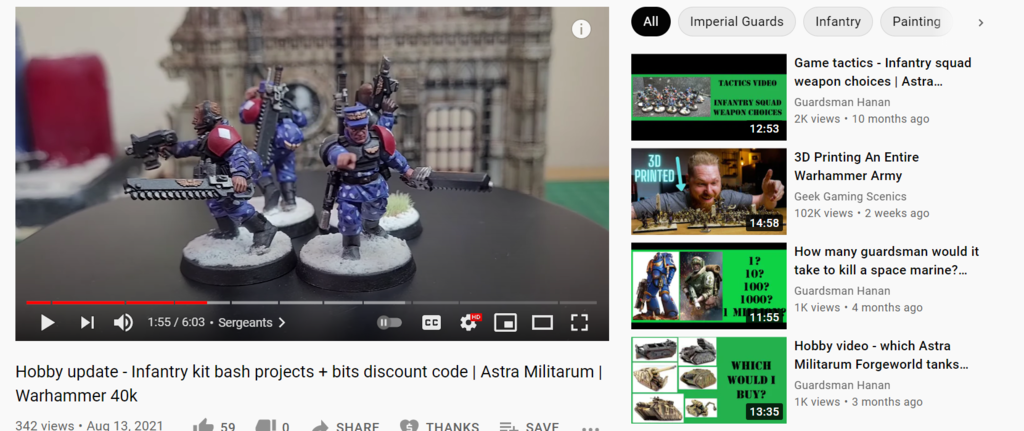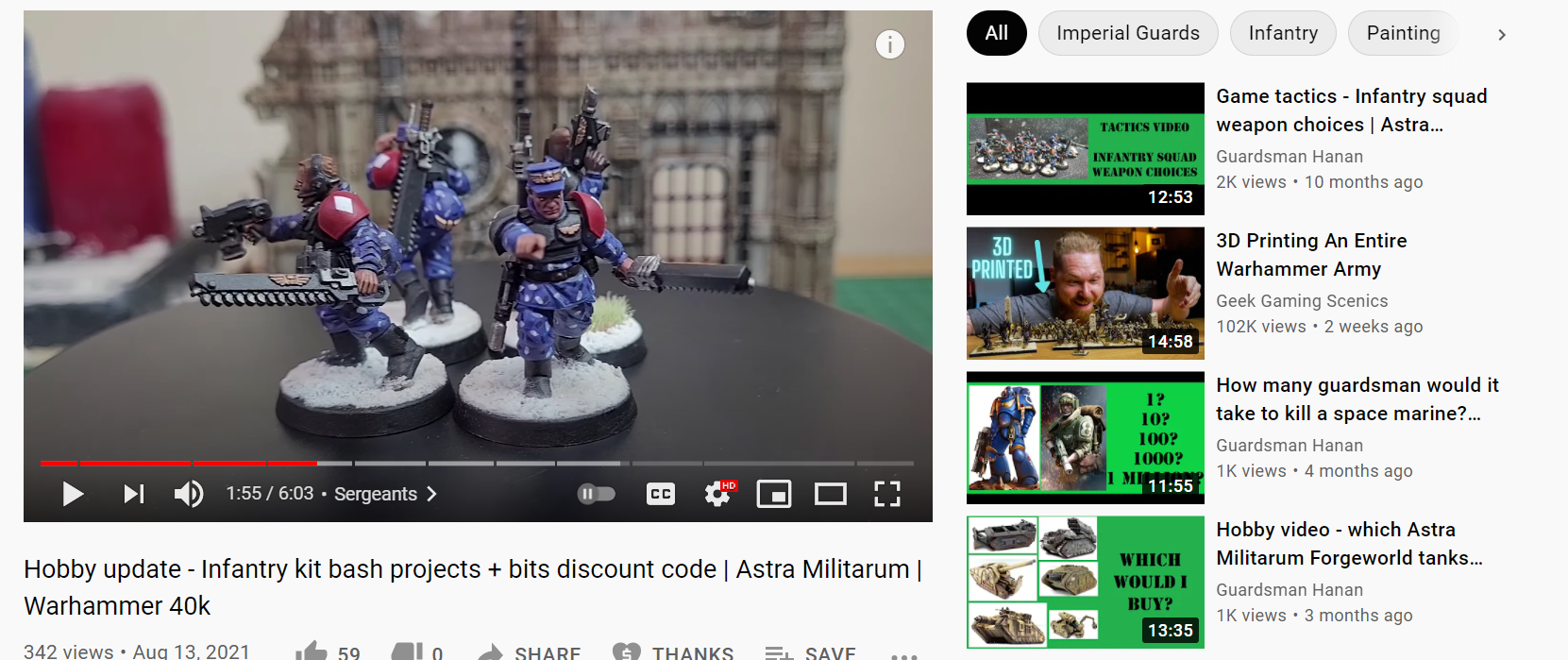 Hi Guys and Girls,
Just a quick announcement to tell you that we are now sponsoring Guardsman Hanan on Youtube!
His videos are well produced and focus on Astra Militarum / Imperial Guard lore, tactics, painting and conversions. His most recent video is a great little horde of kitbash ideas for Astra Militarum infantry and his subscribers get an exclusive discount code.
If you have a blog, Youtube channel or podcast and would like to discuss sponsorship opportunities with Bitsmonster get in touch, we hope to do more of this in future.
Bobby & Robyn