Shipping & Returns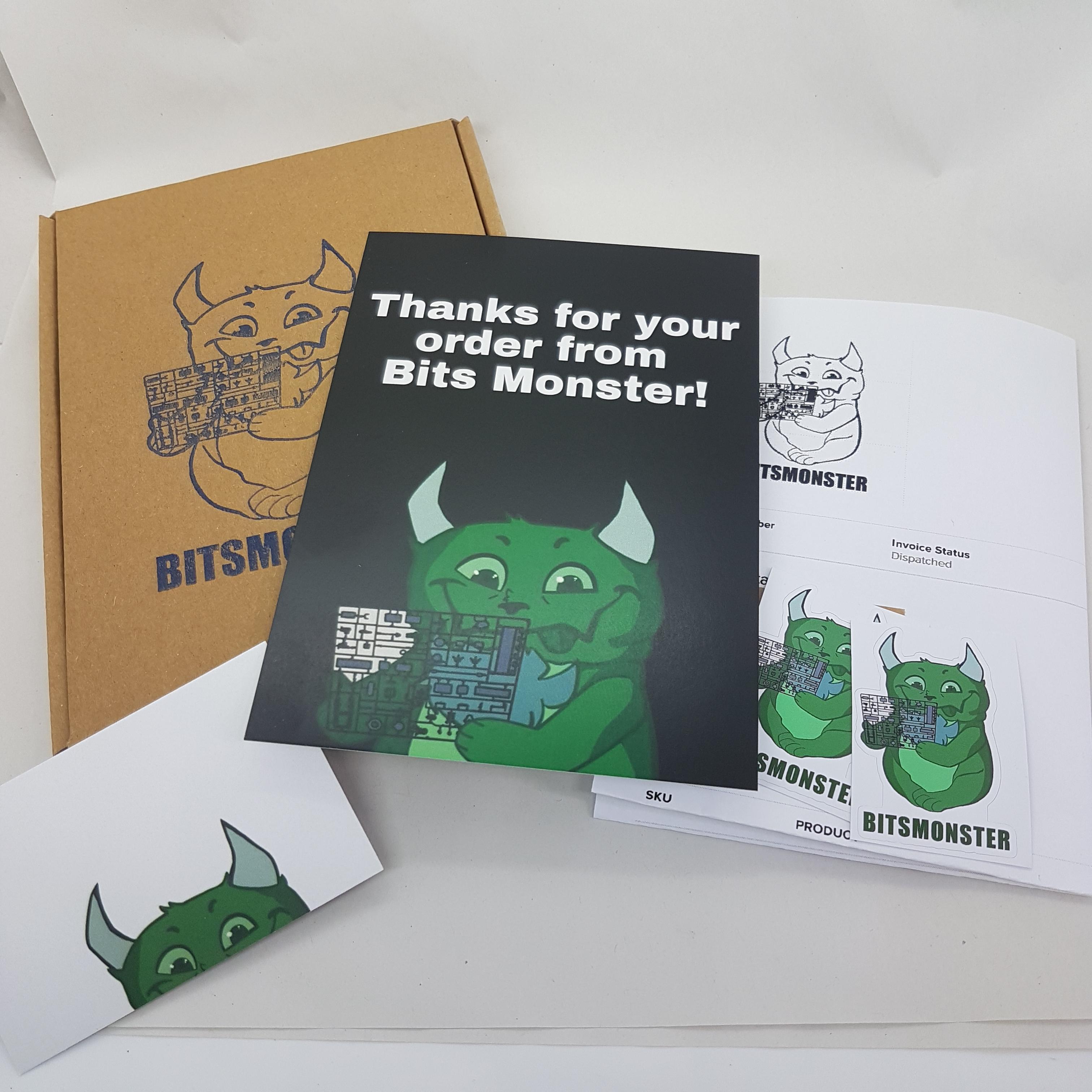 General Shipping Info for All Order Types
Everything ships in ridged recycled 3D cardboard mailers secured with recycled paper tape. You can read more about our sustainability efforts here.
We use Royal Mail for postage exclusively.
Almost all orders dispatch within 24hrs of placement
We fulfil orders pretty much every day, even on weekends, but if you order from Saturday PM onwards your order will not actually be posted until Monday morning (since the Post Office is closed)
UK Shipping Info
Bits Orders
1st Class Royal Mail post is £1.99, 2nd Class is £1.75 You'll usually receive your bits within

1-2 days excluding Sundays.

If you spend more than £25 your order will benefit from Free Shipping. We don't make any money from postage.
All bits orders ship in a rigid 3D card crushproof mailer boxes, this fits though your post box and ensures bits arrive in perfect condition, far better than a flimsy jiffy bag.
Whole kits & Vehicles mostly ship for free in tough card boxes.
Usually our promotional free shipping option will be a 2nd Class service with Royal Mail.
You can optionally pay £3 to upgrade to 1st Class,
We sometimes upgrade larger orders to 1st Class at our discretion. If you order any whole kits or items with promotional free shipping any bits orders you place at the same time will also ship for free.
Our packaging is 100% recycled and recyclable. Even our tape is made of gummed paper. Our packaging is 100% plastic free and can be placed, intact into your domestic recycling.
EU Shipping
We ship to the EU from £4.50 per order using the same awesome packaging as our domestic orders. Most orders arrive in about 5-7 working days. No customs documents etc are needed for shipping to EU nations from Northern Ireland thanks to the NI Protocol (we are still treated as members of the customs union!)
North America & Australia / New Zealand Shipping
We ship to the USA, Canada, Australia and New Zealand from £9.50 per order. Orders usually arrive in 5 - 9 days depending on region.
Other Locations
We will consider shipping to any location globally, contact us for a quote. Orders ship tracked where possible and depending on your location we may require you to use a specific method of payment to accept your order. Some of the more exotic locations we have shipped to include Indonesia, Guam, Singapore, Malaysia, Japan and Brazil. Tracking is not available to every location in the world, so contact us if you are unsure and we can give you a shipping estimate.
Returns
We offer simple, hassle free returns. If you wish to return all or part of your order you have 30 days from the date of delivery to let us know. Simply let us know that you wish to make a return, and pop the items you wish to return back in the post. Our return address is on the invoice included with your order, and also on the packaging. Once your returned items are received you will be refunded back to your original method of payment.
Something wrong with your order?
We check orders before shipping, but nobody's perfect, in the unlikely event that there's an issue with your order just contact us and we will resolve the issue to your satisfaction.